I wouldn't say I'm the most creative person on earth or anything, but I like to think that I come up with some pretty creative stuff every so often, especially when it comes to my nails. Today I'd like to share with you some random artsy manicures I've done.
In case you haven't figured it out, I'm having trouble getting to sleep tonight, and am posting a lot. Hah. I've just uploaded the doggy transport pictures, so I should have them up for posting tomorrow, rather, later today.
This first picture was a marbled nail with a generous layer of glitter over the top.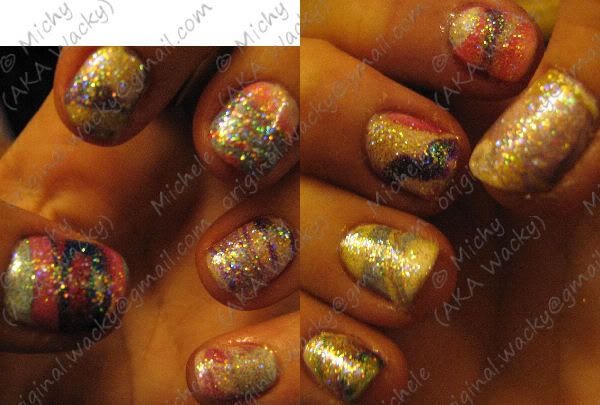 In this one I just went with stripes and dots.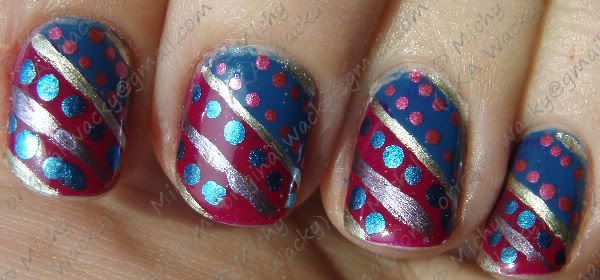 Here I used a trio of colors that came together.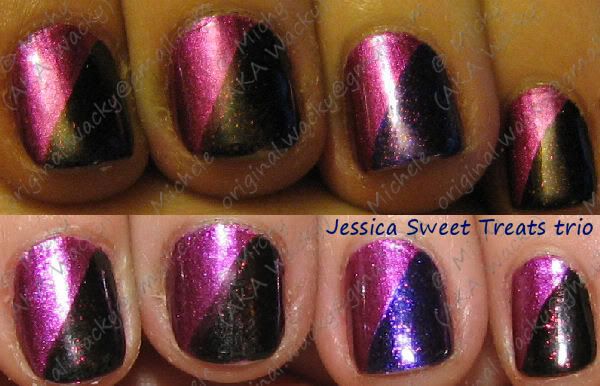 This was my attempt at making my nails look like fall foliage.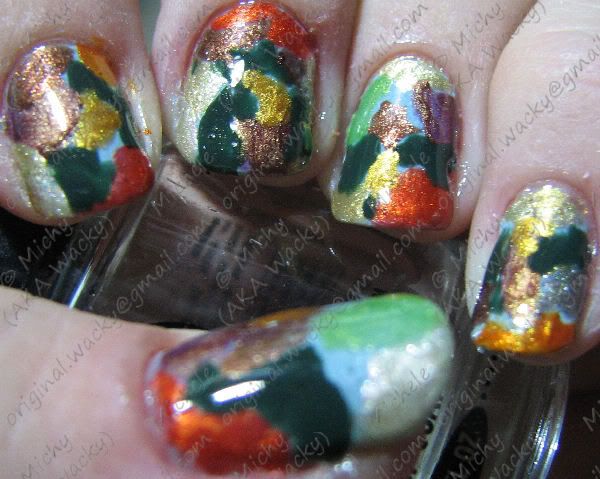 I call this a mosaic mani, and I think it looks like stained glass.

Here's another mosaic, this time with metallics and bright colors.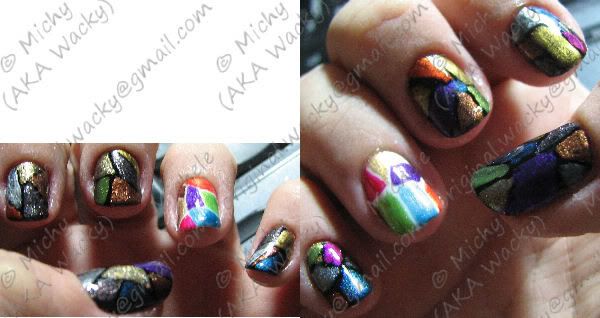 I got dotting tools, and had to do some dotty stuff!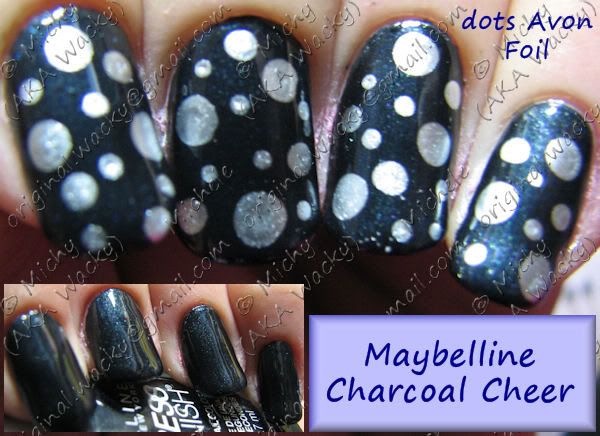 Almost the same thing, just two different polishes.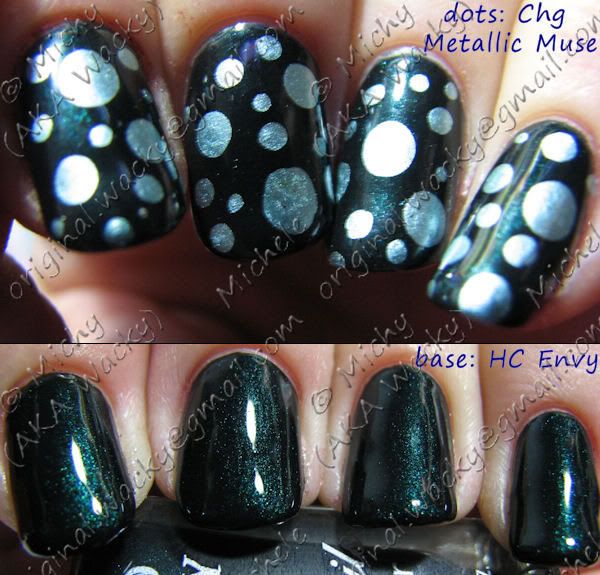 This is like a combination mosaic and fall foliage mani.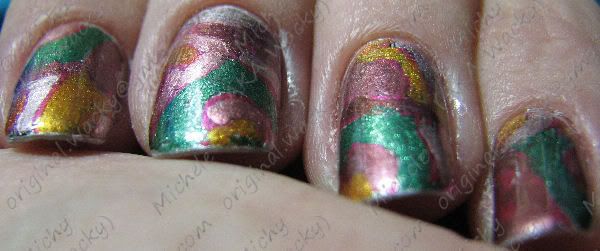 I
very
rarely wear sheer colors, but in this case I made an exception just for kicks.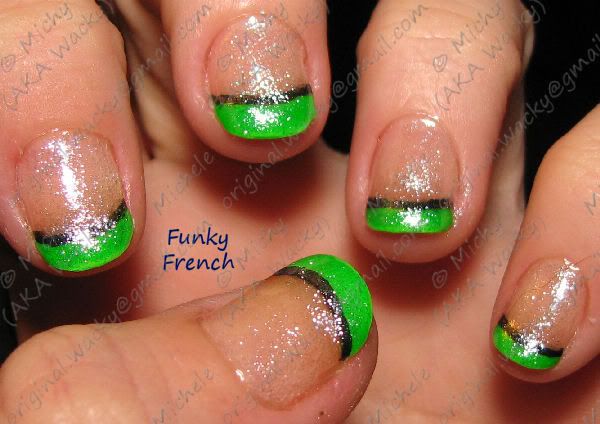 My taxi mani. *giggle*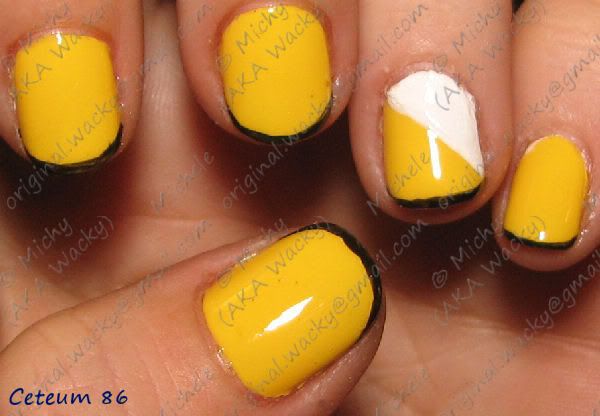 I just went with abstract angles on this one.
Well, I think now that I've posted a third post in less than 24 hours, it's time for me to attempt to get to bed. I guess I can always read until I'm sleepy.