I'm sooo excited, even if it didn't get here in time for Halloween! *happydance*
Also, here is a bit of a sneak peek at some things I'll be posting over the next week or more. Muahaha!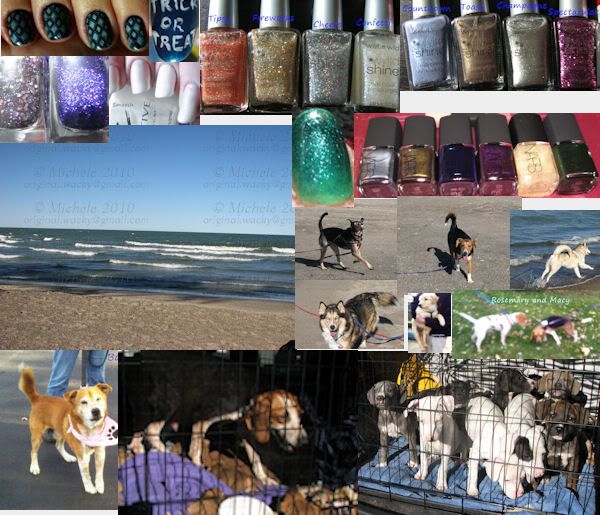 I'm still (yes, STILL) now certain which direction I'd like to take things on this blog, but I'm going to start posting more again, and I'll figure it out later.