Dude, you know on Wednesdays We Wear Pink, so I'm here with a pink. If you want to check out all the other awesome pinks (and you totally should), you can click on this picture to go see the list. There are a LOT of bloggers that join in this, and so many of them are totally impressive. Totally better than my pitiful little spot here. Hee.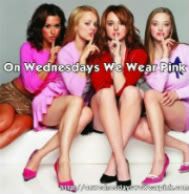 Anyhow, let's get to the polish now, and see what I have for Wednesday's pink.
This is Milani's Pink Flare.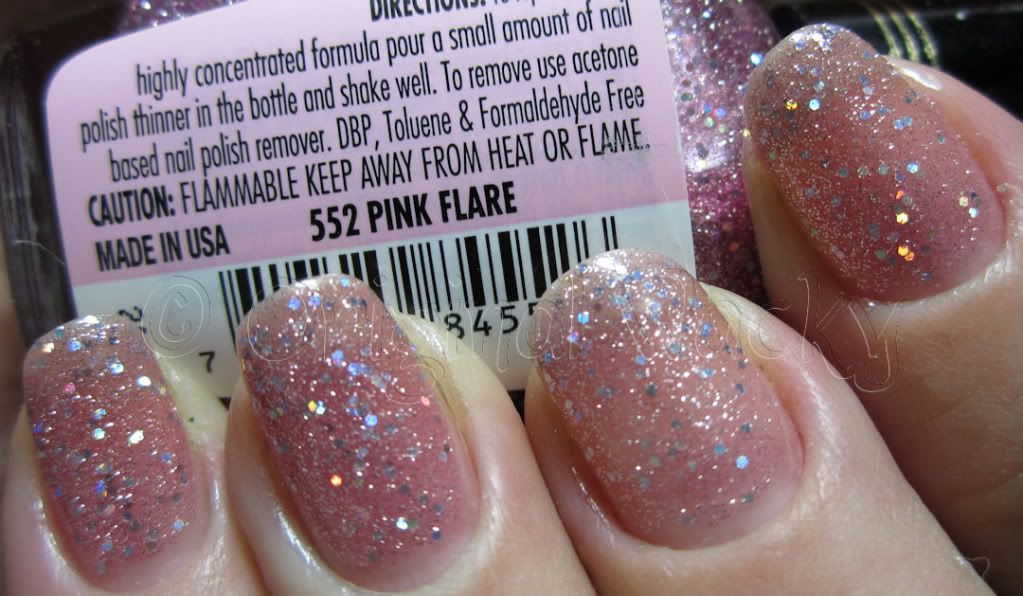 One coat doesn't quite cover as well as I'd like.
Two coats does nicely though.
I love glitter so very much.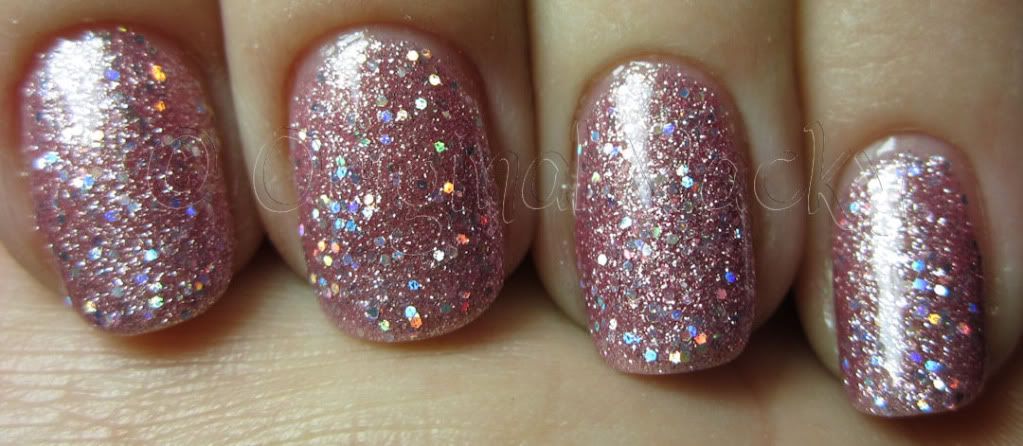 It sparkles so nicely.

The little bits of holo glitter make me smile.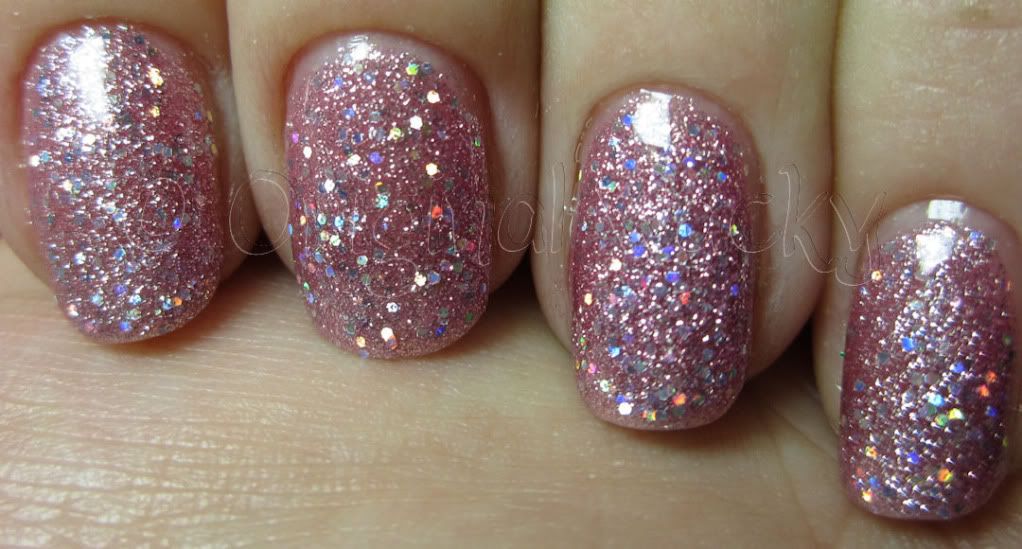 The flash really almost mutes the holo part of the glitter.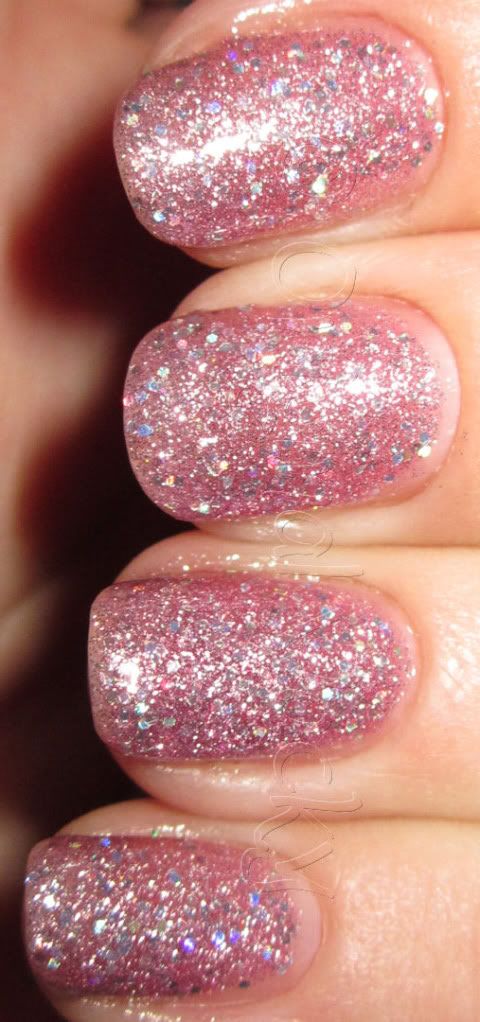 It's hard to believe that summer is already getting ready to end. Sure, it's still pretty hot out now, but it won't be long before we start seeing lovely colorful changes in the trees, and the nights will start to get pretty chilly. I wonder if we'll have more snow this winter than last year. I guess we'll just have to wait and see. In other news, I might get to go out fishing ALL day tomorrow, so I'll fix up a post now and schedule it. Hopefully the weather will be nice and we'll have a blast.