Well, I obviously went with skipping Sunday Swatches, but I'm back today. I've got several manis that I simply cannot remember which polishes they are, so I thought I'd do a bit of a picture dump with them for you to see. Then tomorrow I can get back on track with regular manis which I've kept better track of. Hee. Let's see what we've got.
We'll start with a really pretty black with silver glitter in it.
Too bad I buried this in a huge box of polish, and don't remember which it is.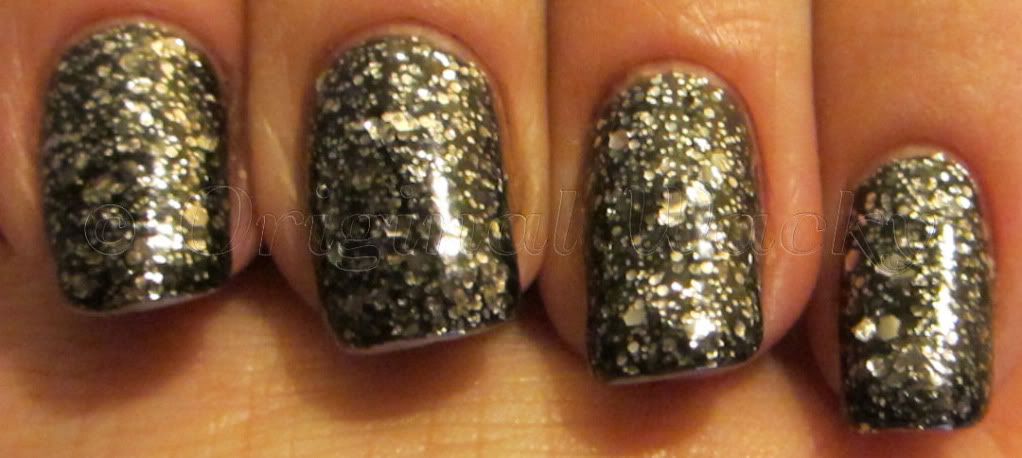 I must say, I do love it muchly.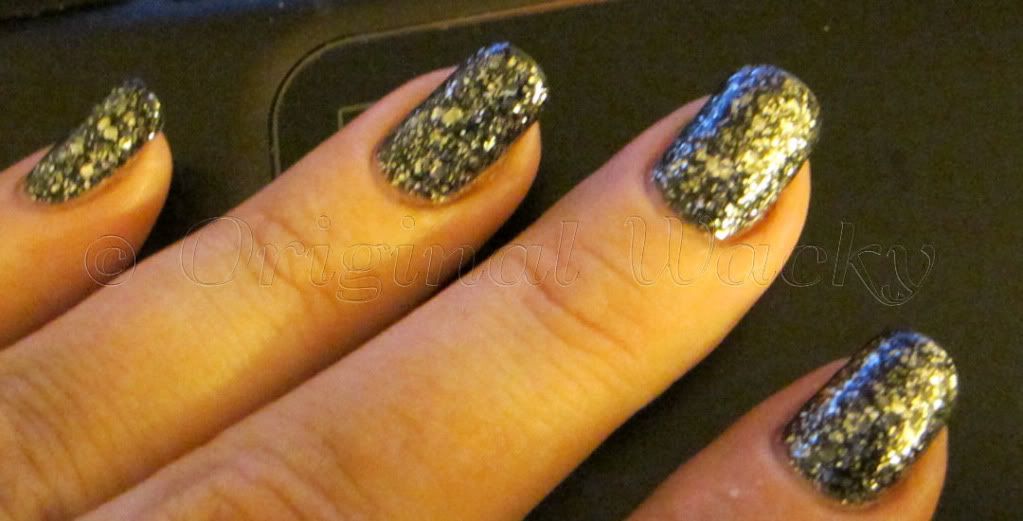 This is a gorgeous blue.

I have quite a few of these, so it's not unusual, but I love them anyway.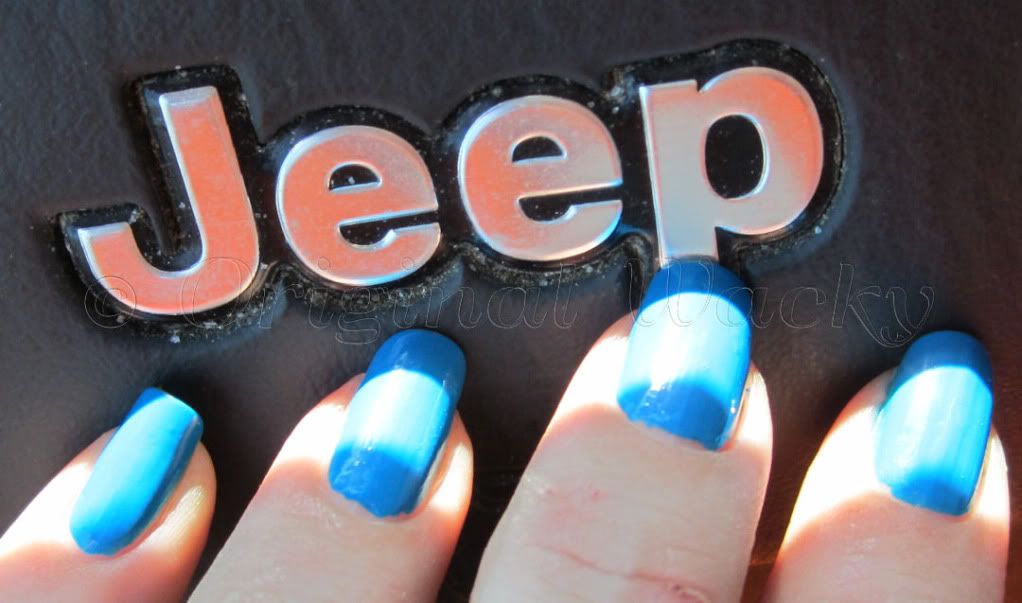 This pretty yellow I didn't even take a picture of until a few days later, so there's tipwear.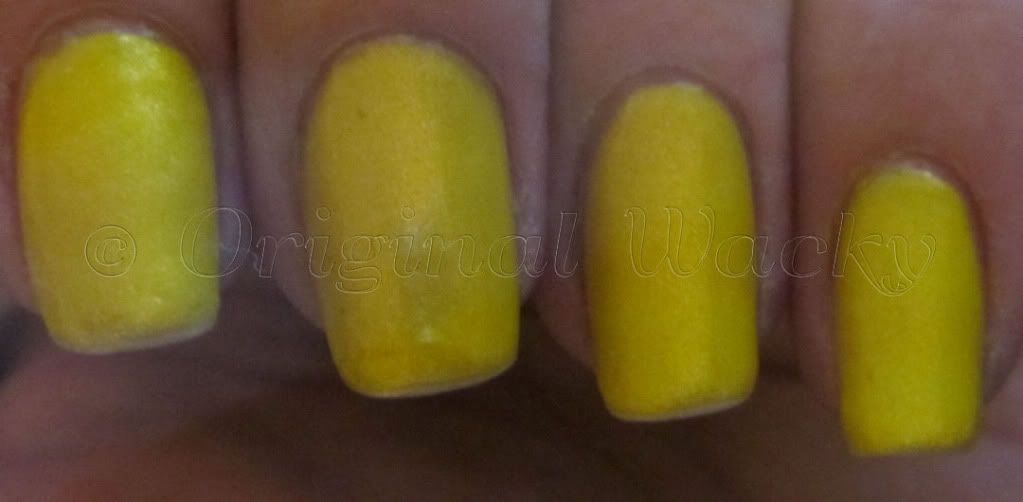 It's totally a gorgeous yellow!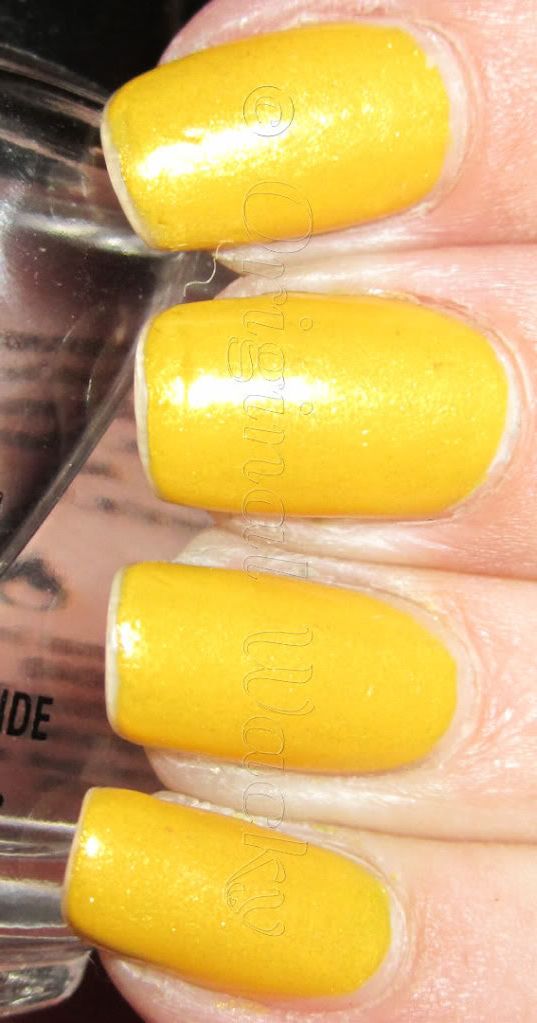 And here you can see what happens when I decide to file my nails down.
This is about as short as I go with my nails now, but it works out pretty well when I do. I do my filing with color on so I can see a bit better how they are shaping up.
Obviously, I was going for some flowery stuff here. Hehe. I do like using stickers on my nails at times, although I don't do it as often as I used to.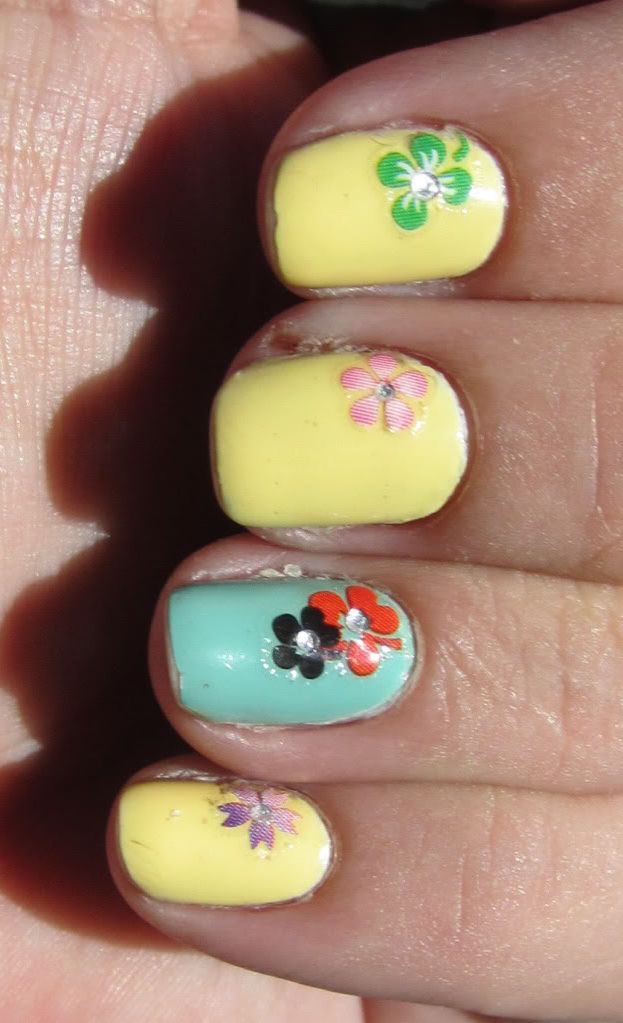 And in this one, I layered the glitter in sandwiches, except for my accent nail, where I left it on top. As you can see, it was back in May (all of these were) which is why I can't remember.
Well, that's it for today, and hopefully I'll manage to keep better notes so that I can share with you what brands they are. Have a wonderful week!