I'm getting all behind again, and have a bunch of doggy pictures to edit as well. But I thought I'd throw a few pretty manicures at you to tide you over while I get other stuff done. I've been super duper busy trying to work with the dogs so they'll get along well, and trying to get the house ready, because I'll have some extra special people here very soon! (Yes, I mean my kids!) So, here's some pictures to look at, and I'm going to get in bed, because getting up at 6AM means I'm tired a lot lately.
We'll start off with a nice layering manicure.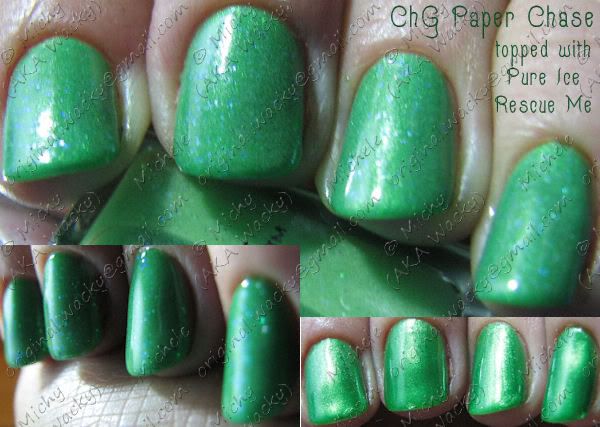 Then I found some Mood polishes at Claire's so I used one of those. They work best on longer nails.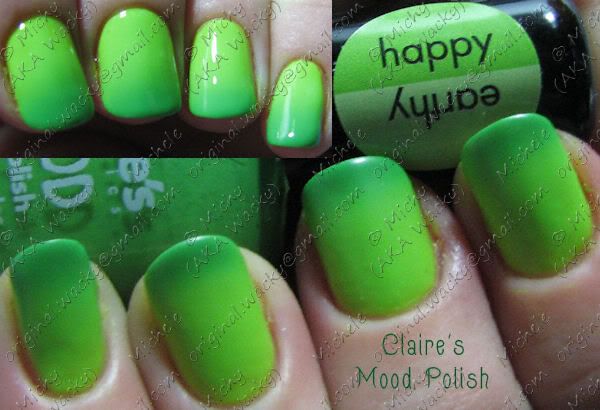 Next up, a lovely dark green, with some delicate flowers Konaded over it.
And here is a beautiful light mint green with a random Konad pattern.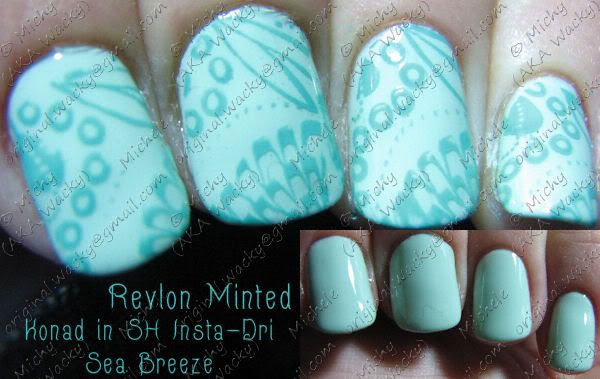 This is a polish from Icing with no name that has a GREAT sparkle to it.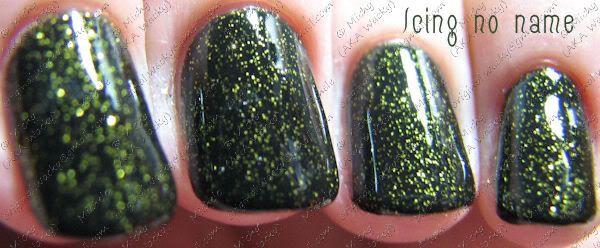 And another layering kind of day.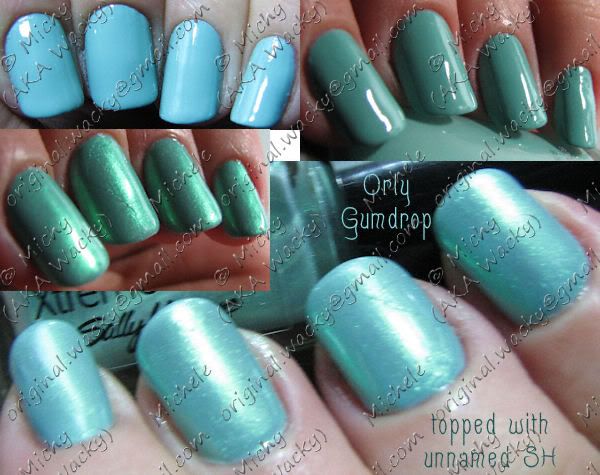 I really love the swirly Konad patterns, especially with a light metallic over a darker color.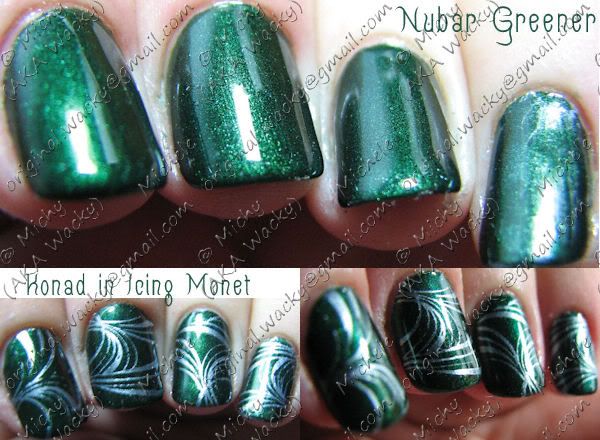 So there you have it, my week of greens to celebrate the grass getting green and spring and summer in PA!