Now that I'm starting to get caught up on things around here, I figured I'd better slap up a post with some giveaways you might want to enter. So read on and see what there is!
Okay, the first one is Ice Queen's Wicked Sweet Mystery One Year Blogoversary Giveaway.
Check it out over here
, and please, do check her blog out, as it's well worth reading!
Next up is Cel's 1st Blog Birthday Giveaway. Her blog is really worth watching as well.
Go enter here
if you'd like.
Then we have Clever and Colorful's Long Overdue Giveaway. This one is US only, so Americans, go
enter here
. And then read her blog!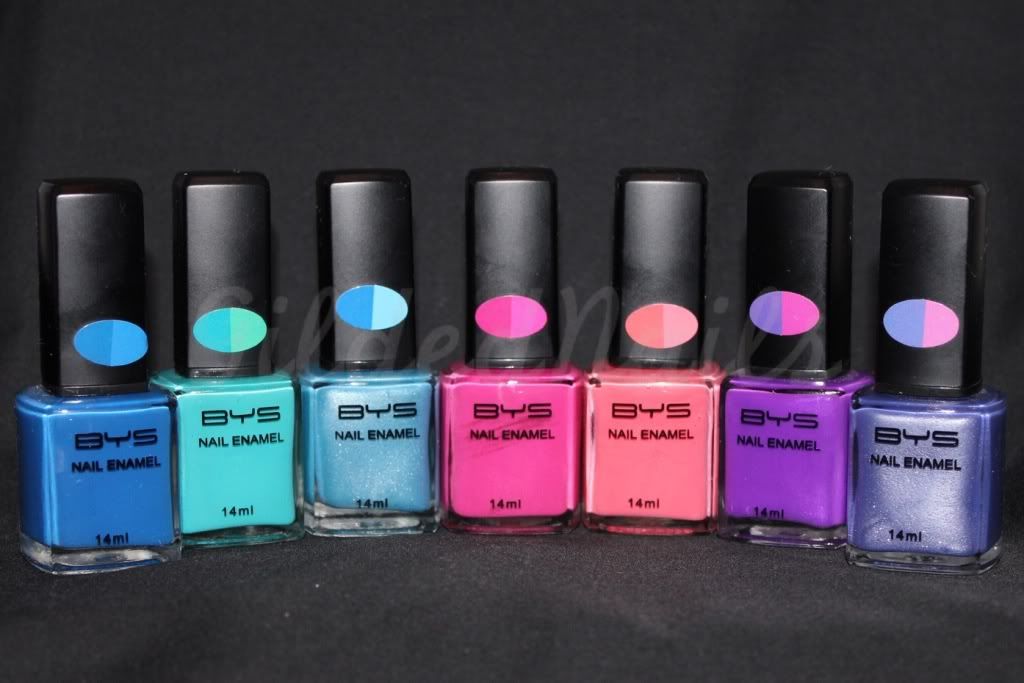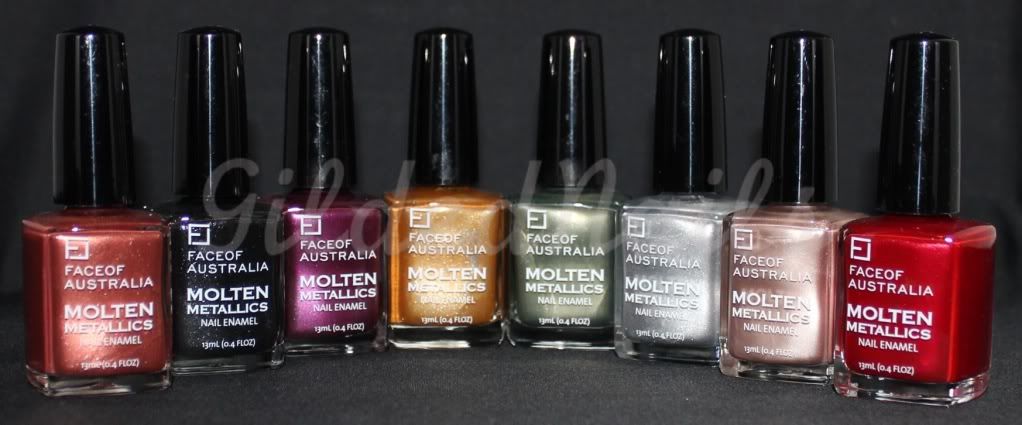 Yes, there are THREE prizes in Gilded Nails' 1500 Followers Giveaway. You
can enter here
, and you should definitely be reading her blog too. (I'm personally drooling over the 3rd place prize!)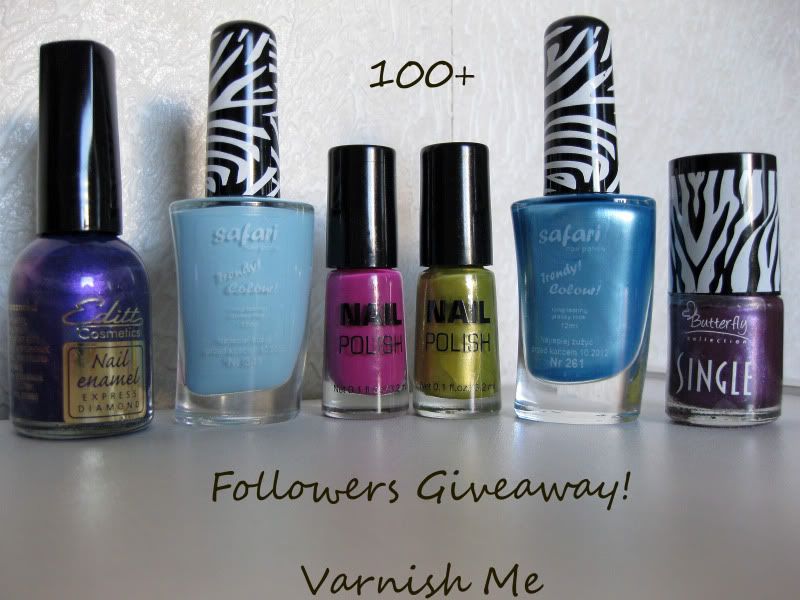 Varnish Me has 100 Followers (more bow) and so there is a giveaway.
Enter here
, read her blog, and follow it too!
I'm sure I'll find more of these as I go along, and I'll post about them when I do. And when things calm down around here, maybe I can have another one as well.