Nah, this isn't going to be a feature or anything, but I do have a couple Maybelline polishes to share with you. I have about 7 billion pictures I need to edit too (I might be exaggerating a little bit) so that I can post those. Let's get right to it!
Love the application on this, and adore the color.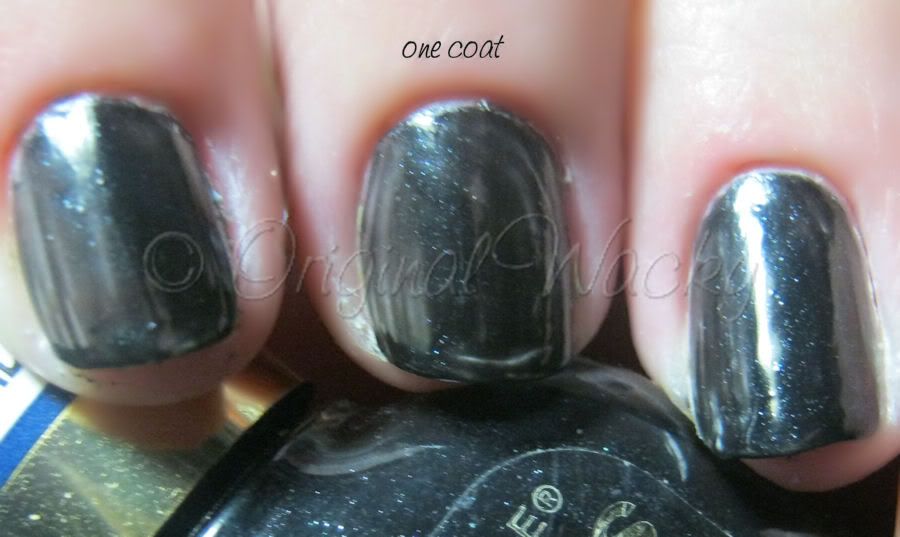 The slight shimmer in it gives it that spacey look I like.
This is a definite keeper.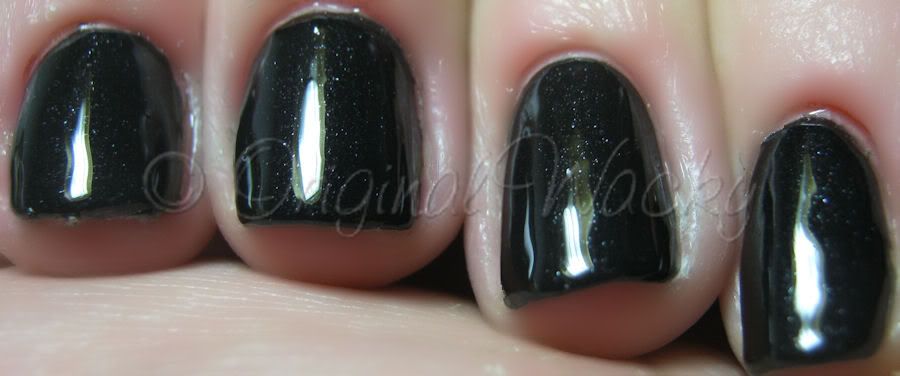 I mean, just look at how deep and dark and pretty it is!
It makes me want to go way out in the country where there aren't any lights and stargaze.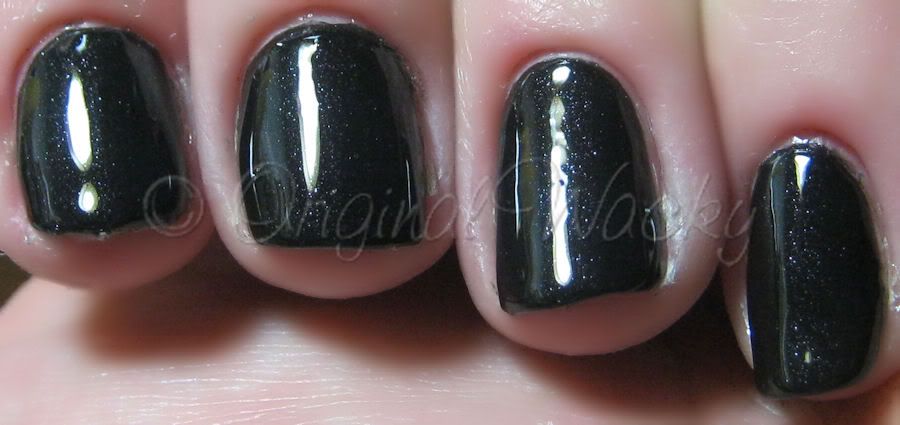 You can almost see the stars twinkling in there.
It may be an older polish, but there's no reason it can't fit right in nowadays too.
Next up, Ruby Star.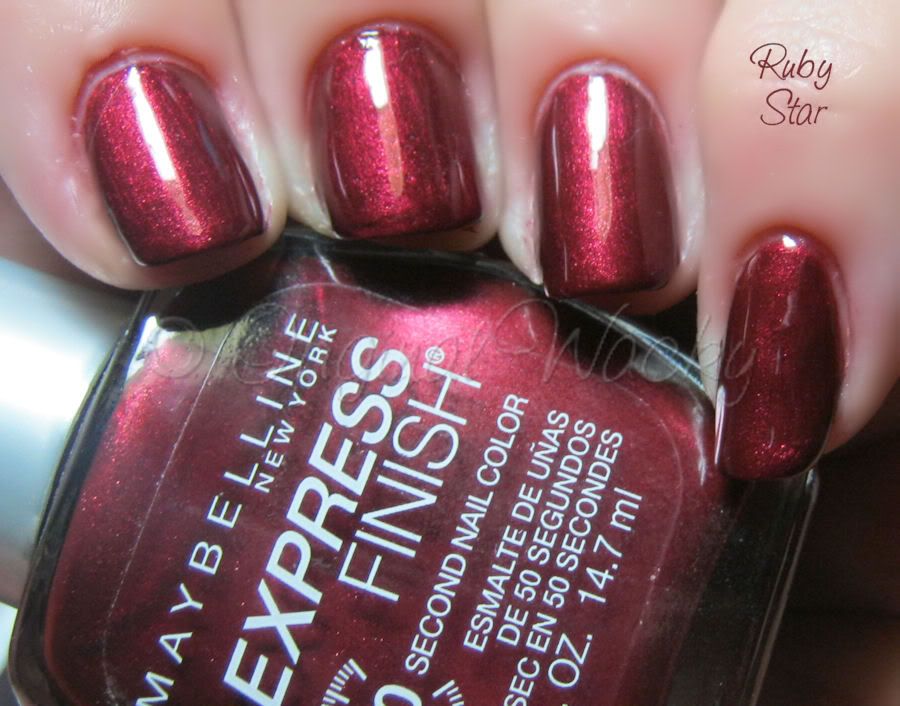 I seem to have good luck with the Maybelline polishes.

This one is a fantastic glowy burgundy.
Please don't mind the stray kitty hairs in there. Kinda hard to avoid with all these kitties.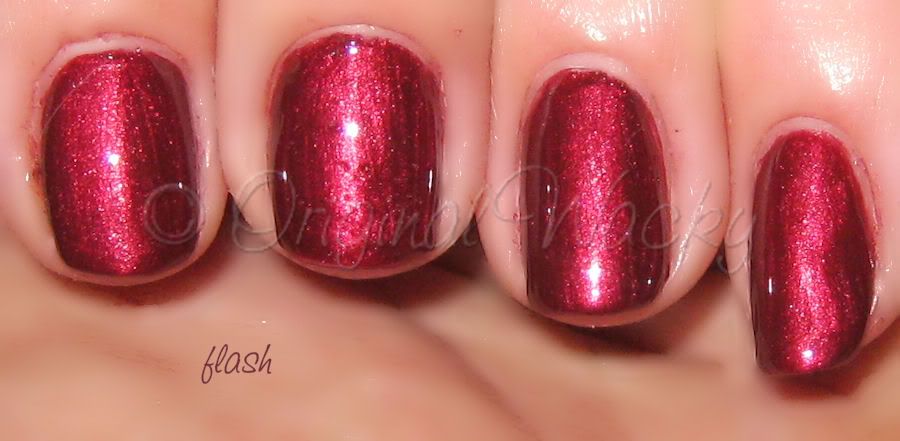 I kinda wish my nails were the type to grow out super long and strong, but short isn't the worst thing ever.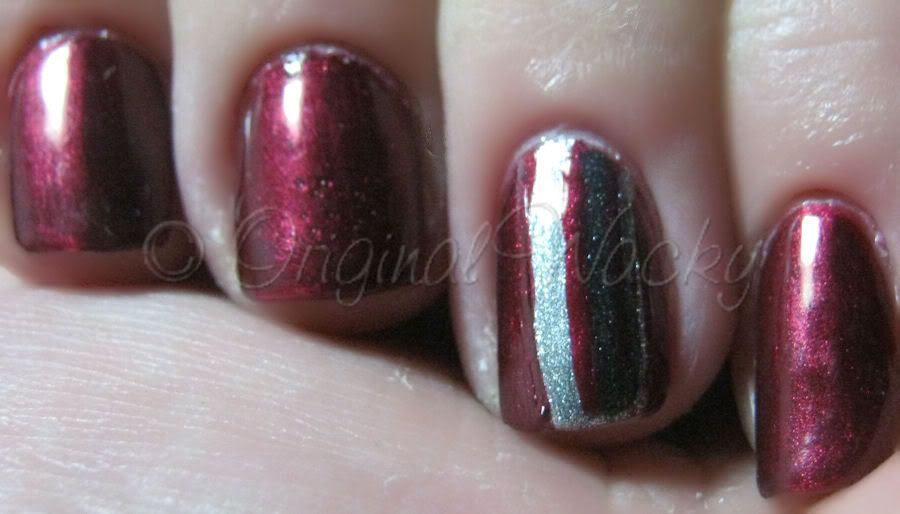 How could I help but to try and match this mani up with our new van?
So, those are two polishes that will find a home here with me pretty much forever. I guess I should make out a will so that the polishes will be safe if something happens to me. I wouldn't want them to wind up in some sort of polish purgatory.