I've rambled before on doing a giveaway, and I think it's time I do. So I'll use my 300th post to announce my 30+ Followers Giveaway (even though I'm past that now). It's not huge, just some little stuff for now, but it's a start. And of course, I've got plans for a bit more to get added. We'll see what I come up with. So anyway, take a look at what you can win!
Yes, that's two sets of Sinful minis (with a couple duplicates), a bottle of NYC MoMA, and a bottle of Hard Candy Matte Top Coat. I want to make this pretty easy, so let's go over the rules real quick.
The Rules!
Mandatory:
1. Comment here with your email address and a general location. (1 entry)
2. You don't have to be a follower to win, but if you are a follower and you enter, you get another entry. (1 entry)
Optional:
3. Blog about this giveaway in some way (sidebar, blog post, brief mention, whatever), leave a link, and you'll get another entry. (1 entry)
4. Spread the word in some other way (Facebook, Twitter, anywhere as long as you can provide a link) and another entry will go in for you. (1 entry)
5. Tell me what you think of my blog (and it doesn't have to be nice - criticism is welcome too) and/or what you would like to see more of or less of. (1 entry)
6. Tell me about your favorite holiday tradition. (1 entry)
BONUS:
7. Spread the word about
Grayson Humane
, and especially Bo the Saint Bernard. One entry each for spreading the word on
Twitter
,
Facebook
, and/or your own blog. Just leave a link so I can verify. (Up to 3 entries)
So, all in all, there is a total of 9 possible entries. This giveaway is open internationally. My daughters should note that they cannot enter (Got it girls?). Entries will be accepted until December 13th - as long as it is still December 13th somewhere, the contest is still open. I hope to announce the winner on the 15th, provided life doesn't attack me with several days at once. If I receive no answer to my email to the winner within 48 hours, then I will choose a new winner. Hmm, I think I covered everything, but feel free to ask if I've been unclear.
Here, have a couple of bonus pictures.
And here's another NOTD that I really enjoyed.
Random baby squirrel on top of our shed.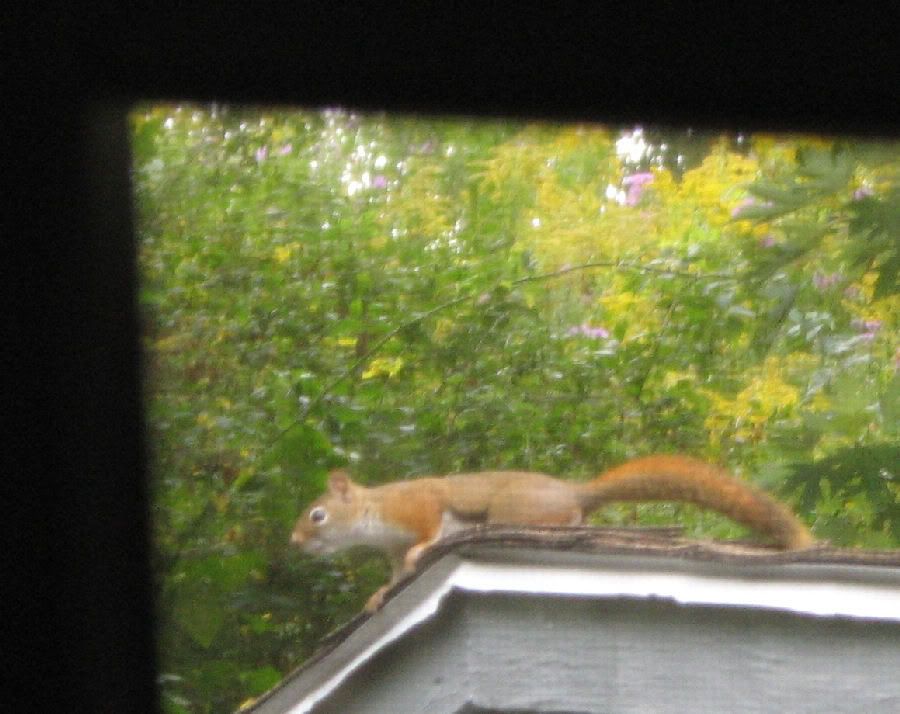 Tiniest bottle of ketchup ever.
Pretty fireworks.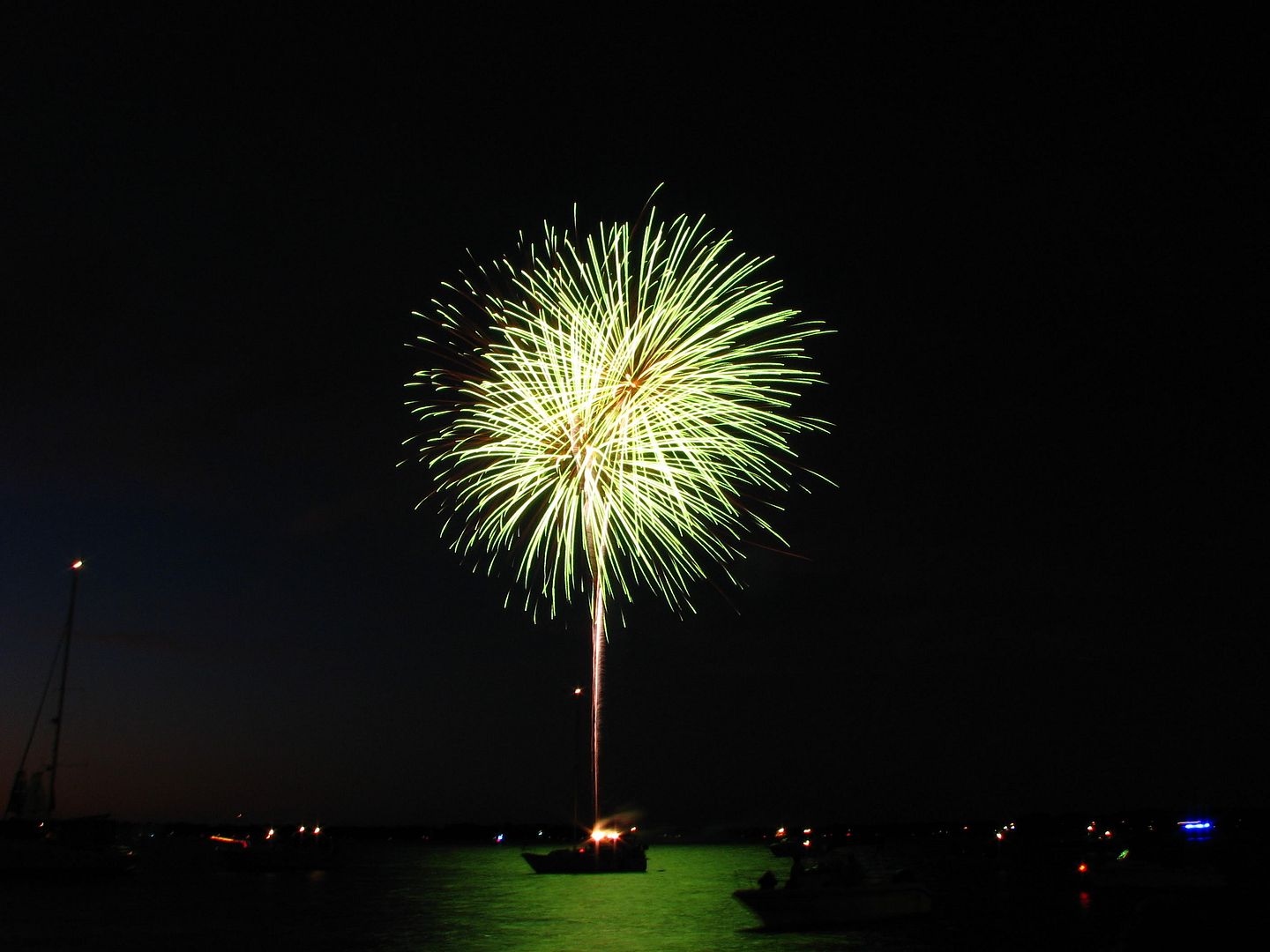 Hmmm, what is this show? *gigglesnort*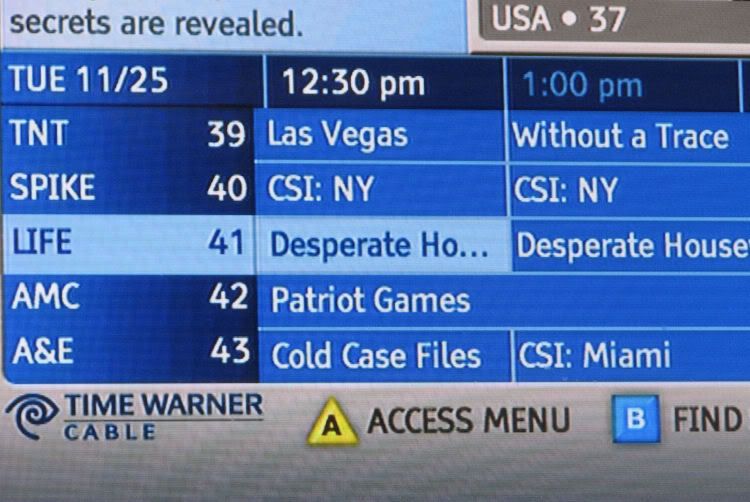 Okay, I'm gonna go be creative or lazy or something along those lines.